Scroll down to listen to the podcast with John Griner.
In today's Podcast we interviewed John Griner, founder of Griner Engineering in Bloomington, Indiana.
John has been cranking out turned parts for the last 40 years, and since the '90s his bread and butter has been the legacy Hydromat business.
He's a renaissance man. He studies philosophy, flies planes and has played the guitar for 50 years. He has had 34 different startup businesses as diverse as centerless bar stock grinding, cold forming, video production, and an exotic animal business called "wild things." But in the end, the one that always stuck was the multi-spindle/Hydromat business.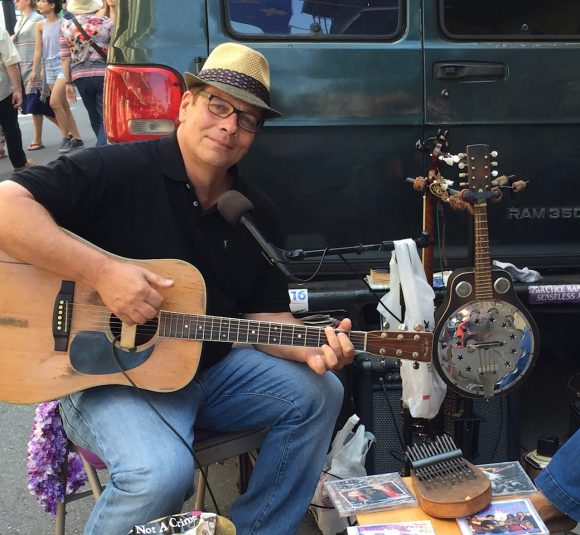 We talked to John about how his machining business has evolved over the years. He started running single spindle screw machines, graduated to cam multi-spindles, then added Hydromats and finally introduced modern CNC turning equipment into the mix.
John talked with us about how he copes when deals go bad, how he finds good employees and why he prefers not to drug test in his shop.
Question: Is a strict drug testing policy a necessity for a successful machine shop?
Podcast: Play in new window | Download