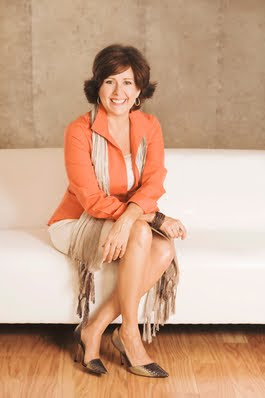 Lisa Earle McLeod's question is a simple one. "Do you have a Noble Purpose? Or do you just sell (make) stuff?"
I talked to her yesterday for quite awhile after she returned home to Atlanta from one of her many speaking gigs. I'm fascinated by outstanding public speakers, partly because I'm a mediocre one myself. I watched Ms. McLeod's presentation on video and was impressed by her energy and authenticity. I wanted to get her take on public speaking and how it relates to her core message.
McLeod is a sales leadership consultant, whose clients include companies such as Merck, Google and Apple. Her career really started in high school. She was popular and decided to run for senior class Vice President. She had to give a speech to the class before the voting. She gave a great talk, she thought, and then lost the election. She asked a friend about her speech. The friend told her she "had put on a persona" and did not seem authentic. Lisa McLeod decided to learn from her defeat. She studied public speaking. She watched videos of the great ones like Steve Jobs, Tony Robbins and Bill Clinton. She found a professional coach and practiced. She told me you have to believe your own material, put in the time and energy to achieve mastery, and keep some bullet points in front of you, just in case you lose the thread and need a path back to your message.
Frankly, when I first heard of her work, my cynical self thought she was peddling recycled clichés. But after speaking to her and listening to her talks, she came off as real and her message had meaning.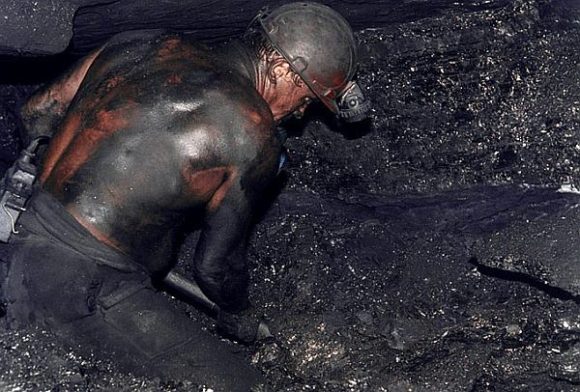 McLeod argues that if you are working just to hit somebody's numbers, even if they are your own, the work will get stale, quickly. People need to put an authentic human spin on their endeavors to fuel their motivation and be able to connect it to others.
The leader of a group can help the group forge an identity, but the group goal may not resonate with an individual's purpose.
I have struggled with this notion throughout my career. Making a profit reselling a used machine tool hardly sounds noble to me, even if I spin it like a top and turn it inside out in my head. I'm not curing cancer. I'm not even milking cows or bending steel.
Yet I find myself absolutely engrossed in my game, even after doing it for over 40 years. When I got off the hospital ventilator six years ago, I had no doubt that I wanted to go back to the machinery trading business, and the writing game. They provided the challenge and intensity that I felt I needed in my life. For me, work is my creation. Connecting the dots in deal-making or writing a piece is what makes me feel happy and charged. When I go on vacation I don't want to turn my juices off. My blogs are my little creations. Are they "noble"? Doubtful. But they give me energy and a reason to get out of bed and create something that did not exist before I applied my effort and frontal lobes to a problem or a blank sheet of paper.
My "Noble Purpose," Linda Earle McLeod, is "to connect the dots to create value." It works for me.
What is yours?
Question: Do you do important work?
For more info on Linda Mcleod visit her Web site at www.mcleodandmore.com