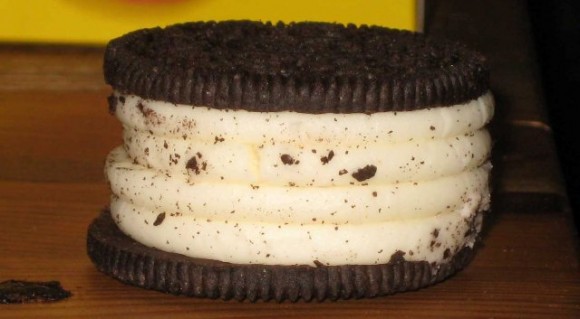 I have made a career out of accurately figuring the value of things — particularly machine tools — and placing bets on my guesses.
For a long time the prevailing wind was behind appreciating prices. If I bet on inflation, scarcity would usually bail me out. But now I believe that paradigm is played out.
I think Ben Bernanke, student of the Great Depression, sensed the end of scarcity when he became head of the Federal Reserve, but he could not announce it at his confirmation hearing for fear of being hanged for economic heresy. The Fed Blubberers (excuse me, Governors) still babble about the threat of inflation, but have so far shown the fortitude to keep interest rates low, enabling banking sharks to cover their losses and frauds.
Let's look at a few interesting data points. Gold prices are plummeting. Copper is soft. Corn is half of what it sold for a few years ago.
Wages are stagnant. Unemployment stubborn. Home prices at levels of 2005. Most prices of tangible things are flat or falling.
The "stuff economy" is so yesterday. We are in the idea, experience, and time economy.
What does this mean in the world of making things?
I believe prices will continue to trend down, especially if you factor in quality improvement. To win in this milieu you will have to produce more with less, because you will receive less money for what you make. Your employees must be smarter and your bosses shrewder. This means paying for knowledge, training, creativity, cleverness, and connectedness. A few days ago, I wrote about utilizing Section 179 to buy equipment with the tax code's assistance. Longer term, the answer to the need for productivity growth is both machinery and ideas. You can buy a new Index multi-spindle for over $1 million bucks, but if you do not spend the money to retrain your people to run the machine you won't recoup the cost.
As I look at my used machinery business going into the new year, I ask myself, do I want to go to the bank to buy more stuff, or should I spend my cash on stuff like advertising, exhibiting at shows, visiting clients, joining associations and making new connections? Do I want to focus primarily on enhancing my brand in every way?
I have come to understand that my customers do not buy iron. They pay for our expertise, reliability and making their business lives simpler and safer.
Our challenge in this period of non-inflation and non-scarcity is to provide what is always scarce — belief in us, our products and our reputation.
Question: Do you worry about inflation?