Listen to the podcast with the player below.
In today's podcast Lloyd Graff and his son Noah delve into their family used machine tool biz… er treasure hunting business. They discuss how Noah came to work at Today's Machining World and Graff-Pinkert, what it's like working together and basic alchemy.
Question: Would you like being in business with a family member?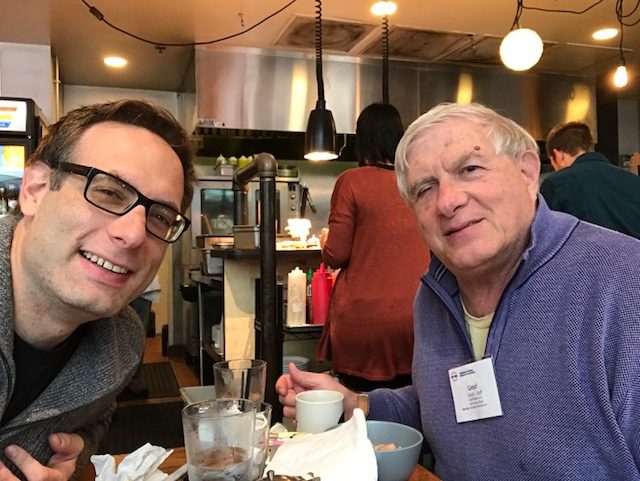 Podcast: Play in new window | Download