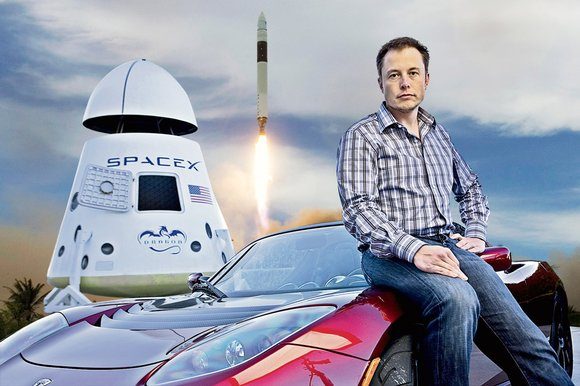 It has been a while since I wrote about business, which may be a commentary in itself about what I think life is like in the machining business in 2016.
My sense of the action, or inaction, today is widespread caution. I would not call it dread or pervasive fear, but a mood of "wait and see" for more clarity of where the economy and the country is headed.
Politically, there is considerable nausea about a Donald Trump versus Hillary Clinton matchup. People confront me frequently with the rhetorical question, "what kind of country gives us The Donald and Hillary to choose from?" I shake my head and silently cringe. It isn't a choice that inspires the confidence to invest heavily in people or equipment.
In my hopeful heart of hearts I think the political system will push whoever is elected to the center, but 2016 is a clear notice of a broken political system on the national level which begs for a third or fourth party to replace the two parties that provide an untrustworthy Clinton and a screwy Trump to choose from. It's enough to make me think about moving to Mars.
On a personal level, our machinery business lost a big deal recently when our client's investors pulled out, supposedly out of fear of a Clinton presidency. It could just as easily have been out of fear of a Trump presidency. Both are poison to so many people.
********
The numbers that are coming these days generally reflect the country's malaise. Housing starts have finally risen past the significant one million per year mark. March was supposed to show 1.1 million starts, but slipped under that pace, giving us two straight months of slowing. The 2016 housing starts pace is the best since 2008. Mortgage rates are hovering at 4%, give or take, which is historically attractive, but income stagnation is sapping confidence. The result is fewer holes in the ground, less toilets and faucets for the plumbing brass folks to sell, and sinking sales of cutting tools and rod.
Automotive is seeing a similar softening with sales slipping under the 18 million units per year gold standard. Cheap financing has helped fuel the car boom in recent years. Lengthening the payment terms to as long as 72 months on car loans is a smart tactic for car sellers and finance companies because the vehicles are made so much better today than in the bad ole days. A 6-year-old car is a better investment now than a 3-year-old car or truck 15 years ago.
********
Tesla's $35,000 electric car picked up 131,000 reservations from people willing to put down $1000 for the privilege of getting an early one.
Elon Musk keeps proving folks wrong on the demise of his company. As long as he continues getting payments from governments for zero pollution vehicles he can keep his ship afloat. Musk is incredibly resourceful and gutsy. I hope he makes it with Tesla.
I am utterly fascinated by Elon Musk. He thinks big and long term, which he can do because he controls his companies himself. His SpaceX private rocket company has finally succeeded in the soft landing of a space vehicle. In the short run, this means reusable rockets for supplying the International Space Station and the beginning of space tourism. Musk's real goal is space travel and colonization of Mars. This used to be science fiction, but no longer. People are volunteering already to be pioneers on Mars, even though it is a one way ticket in today's world. In Musk's biography he stated that his lifelong goal is to be one of the early colonizers of Mars. Then he plans to spend the rest of his life on the Red Planet.
When I read this I was dubious, but now I believe him. He probably envisions being King of Mars, because I can't see him easily accepting orders from other folks. Hopefully he likes potatoes because they appear to be the perfect crop for the first Martian farmers. NASA is experimenting with all sort of varieties, looking for the best options. Musk is probably already making French fries with his spuds of choice.
Question: Would you rather colonize Mars or take a Viking River Cruise?